About Sue
THE LAVENDER LADY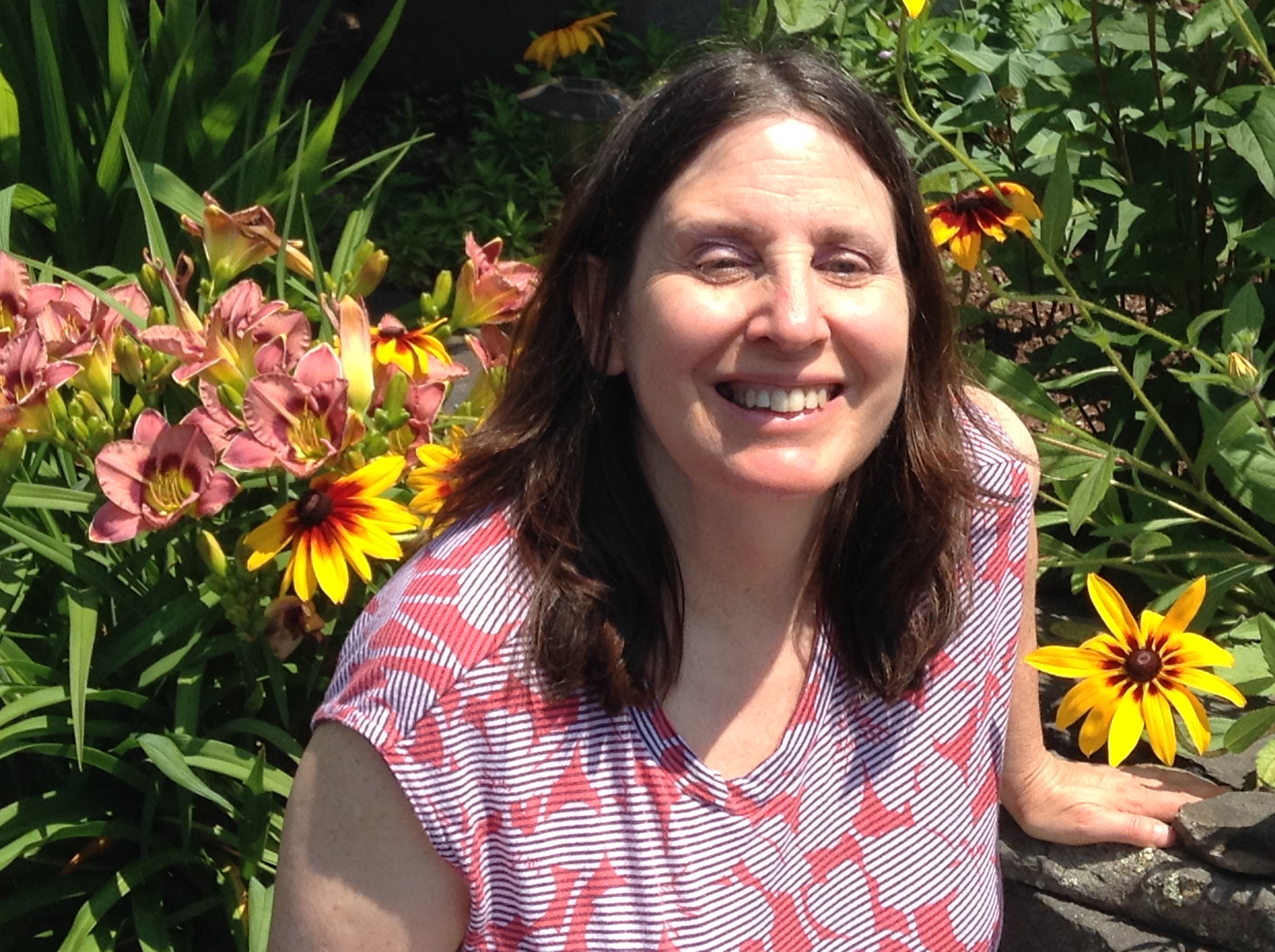 The Lavender Lady
Before I became the Lavender Lady, I began my spiritual path many years ago while studying the ancient art of meditation and the Eastern traditions.  I was on my spiritual quest for a deeper meaning in my life.  As a result, I discovered the path of healing and what a wondrous miracle it truly is!  Furthermore, my spiritual journey led me to the ancient healing art of Reiki, one of many sacred healing modalities. The first time I received Reiki was a profound, spiritual experience.  And I remember feeling intense heat where the Reiki energy was being transmitted to me.  Also, a blanket of inner serenity engulfed my entire being.
Reiki Bliss
Most of all, a state of inner bliss emanated from my heart center and I experienced a feeling of pure joy unlike anything I had ever experienced before.  As a result, I returned to the healing circle many times after deepening my love for this ancient healing art.
The gift of Reiki has touched my heart and soul.  In addition, this sense of newborn fulfillment sparked a divine purpose in my life that completely transformed me at a deep, inner level.  I knew this was the next step in my spiritual evolution.  Furthermore, I embraced life and all it had to offer.  Each day was a new adventure!!! The Lavender Lady was born!
Healing Sessions
Since then, holistic sessions have offered me the opportunity to help serve others and guide them on their path.  Living on purpose and true, crystal clear intentions will pave the way of seeing your dreams materialize in front of your eyes.
My healing experience includes people as well as animals.  Please feel free to call for a free consultation.  I can be reached at
(347) 758-2037 or e-mail:  spiritualseeker8@yahoo.com. I have a new Healing Space in North Massapequa, New York. Online Long-Distance Reiki sessions also available.   Check out my Workshops/Events Page.
In addition, I have 20+ years experience in the healing arts including Reiki, Vibrational Medicine, Crystal Therapy, and Aromatherapy. My specialty as a Licensed Esthetician includes "Reiki" or "The Therapeutic Facial." Also, see my Reiki story of "Cherub," the Angel Dog on my
Reiki Page
.
Sedona, My Spiritual Home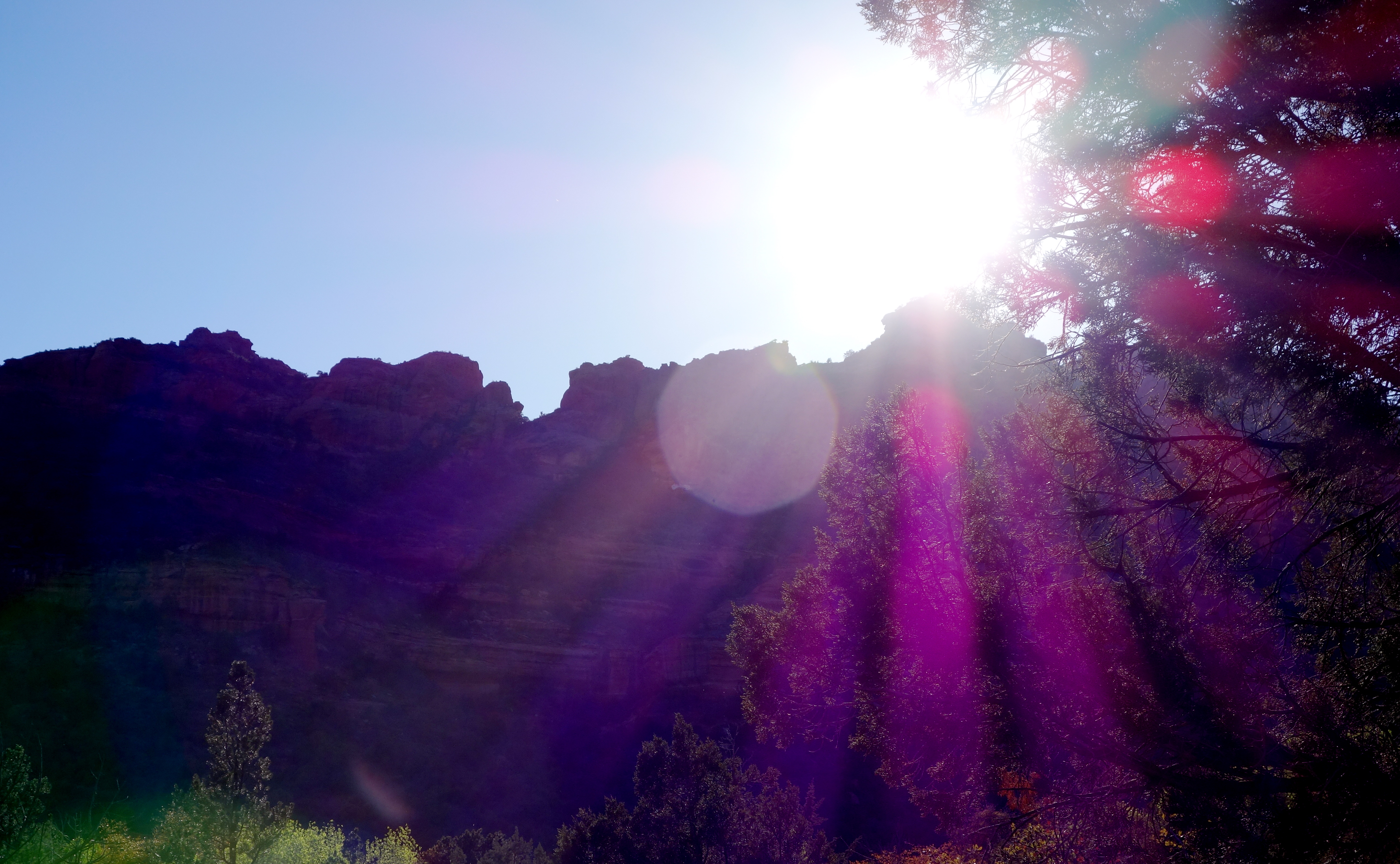 While studying meditation and healing, I found my spiritual home in Sedona, Arizona.  For those who have never been to this magical place, there are energy vortices that have incredible energy and healing power.  Because of them, meditating in this wonderful energy is life-transforming and opens doorways to spirit.  Also, the river, in the Cathedral (Feminine) Vortex has extraordinary healing energy and will energize you at a deep, cellular level.  Sedona is a journey that you will remember for a lifetime.  There is always something new to learn about yourself and your journey. This is why Sedona lives in my heart forever.
Namaste,
Sue 
Certified Usui Reiki Master Licensed Esthetician Crystal Therapist and The Lavender Lady