Heal Your Mind, Body & Spirit with REIKI
Reiki (PRONOUNCED RAY-KEE) is a Japanese holistic treatment that balances the body, mind and spirit. It will boost your Life Force Energy and balance the energy meridians in the body. Our "Ki" or "Life Force Energy" is in every living thing on the planet. We are alive because "Ki" is constantly flowing through our energy meridians, known as "Chakras." 
Reiki is administered by laying of the hands on the chakras that are associated with major organs in the body. Reiki connects us with our divine source which sparks the creation of life. This gentle yet power healing treatment feels like a glowing radiance flowing through your entire being.
Reiki is Love,
Reiki is Light,
Reiki is Peace,
Reiki is Energy Balance.
Benefits:
Releases Stress, anxiety and depression out of the body.
Dissolves blockages in our chakras (Energy Centers).
Creates balance and harmony in the physical body.
Releases addictions.
Changes emotional patterns.
Helps foster a positive attitude towards life.
Heals your physical, emotional, spiritual and mental bodies.
Come and experience the wonder of Reiki. We offer both in-person and online sessions (through Zoom).
Reiki Healing Session - In Person
60 Minutes

1 Session and package of 3.

Also text: 15% off 1st Session.
Reiki Healing Session – Online
45 Minutes
Cost: $44.00
Reiki Healing Session - In Person
Karuna Reiki Healing Session - In Person
Karuna Reiki Healing Session - In Person
Crystal Healing Services
The Philosopher's Stone – Healing Crystals
Legend tells the story how alchemist's were looking for a white stone that was quite ordinary in appearance but had the power to transform lead into gold!  In recent times, lore keepers and mystics view the Philosopher's Stone as a metaphor rather than a physical object.  Healing crystals are alchemical tools that bridge the physical realm to the spiritual realm and many view magical in nature.  They have the power to transform our physical beings at their deepest level and resonate with such high frequencies that you wonder how you ever didn't notice their divine nature before.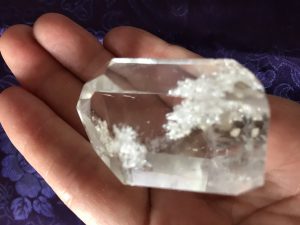 Crystals are an Alchemical Tool that can increase our vibration and heal us at a deep, cellular level.
Crystal Healing Session - In Person
Crystal Healing Session - In Person
Anandalite Kundalini Activation/Healing Session - In Person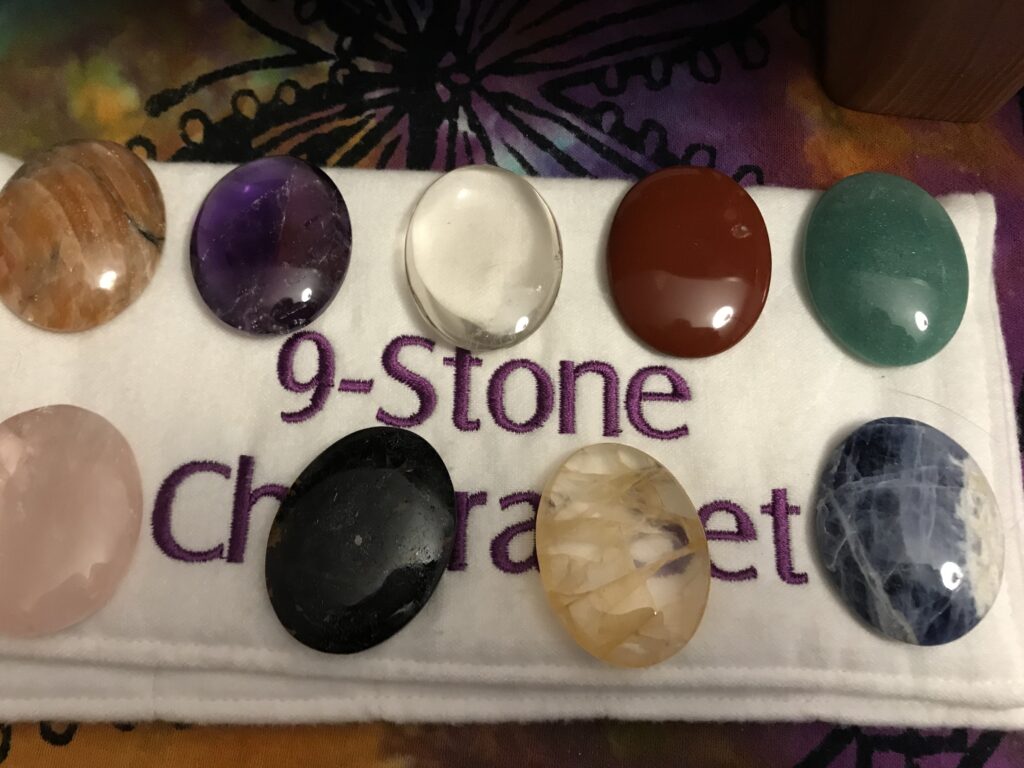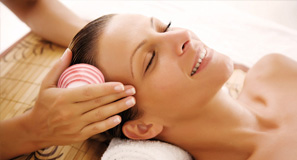 "I have been enjoying Reiki sessions with Sue for several years now. Unlike massage, (which I also enjoy) Reiki has a spiritual quality that leaves me feeling lighter and more centered. I feel I can see more clearly and with a calmness that I didn't have before, allowing me to be more productive in my day and more in tune to my relationships. Sue has healing hands and a kindness that she shares through them. I would recommend a session to anyone! For healing or simply divine relaxation."  
https://www.youtube.com/watch?v=TK3DkT_y2xo