"Sue Marcus has presented numerous workshops at my Reiki space, including the Quantum Vortex Meditation, Visions Boards and Crystal Healing workshops. Her workshops are uplifting and informative. She has also joined me in offering special Reiki/Crystal healing sessions to clients. She is a very experienced, professional, compassionate and spiritual Practitioner, who enjoys being in service to others and helping people find healing and inner peace."  – Sheryl B.
Lavender Lady Workshop Offerings:
Crystal Healing Workshop

I AM Presence Meditation

Meditation Series

Sound Healing Workshop
Upcoming Workshops/Events
Crystal Healing Workshop
Level One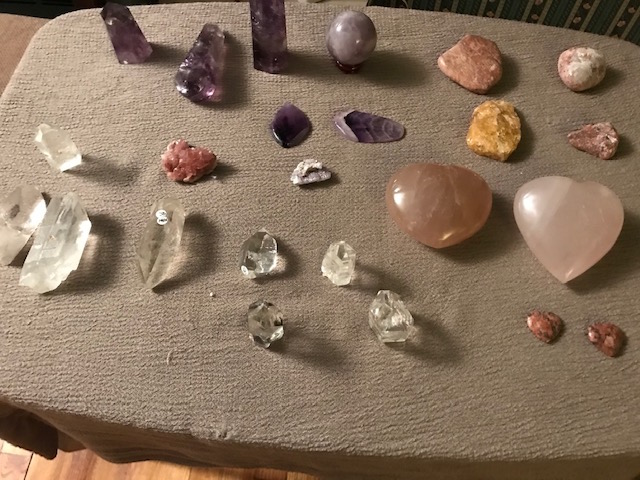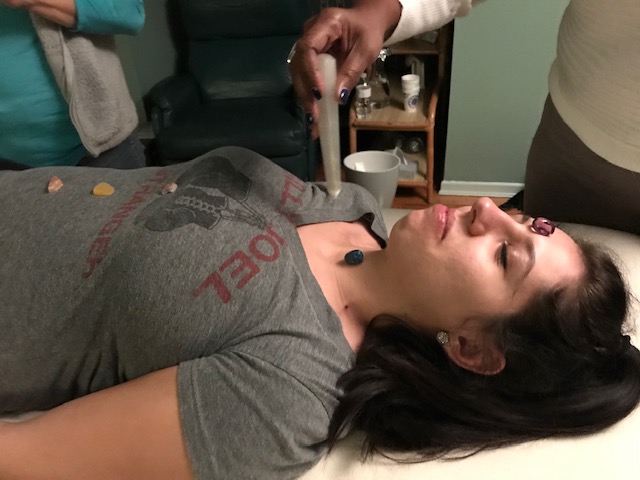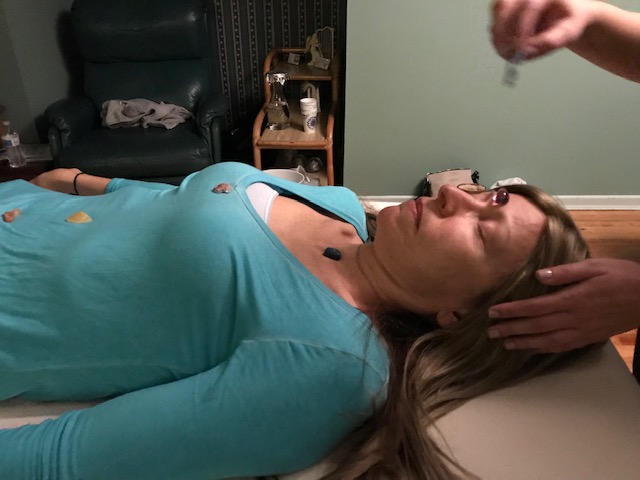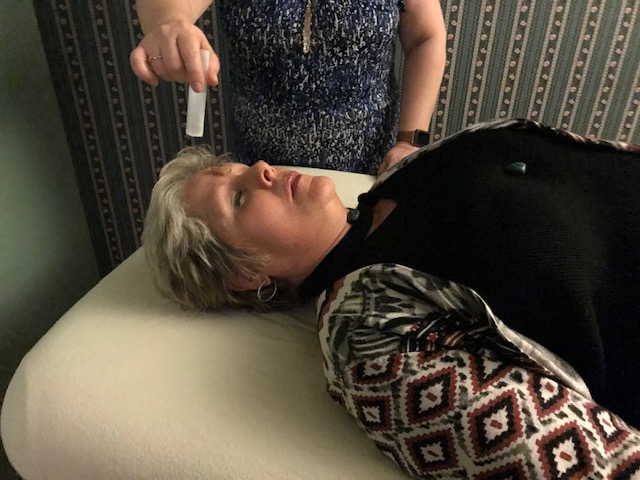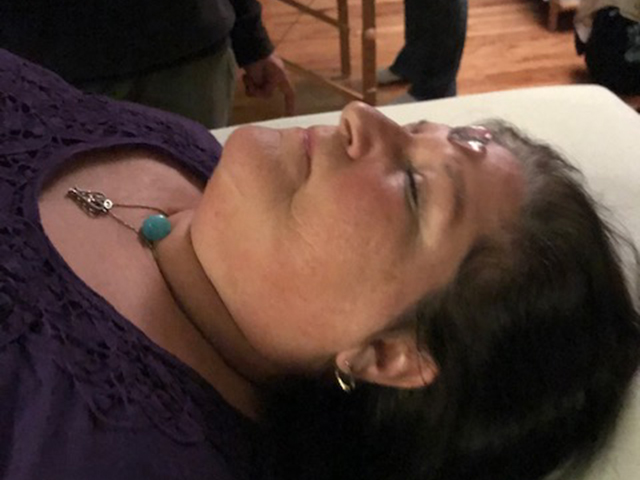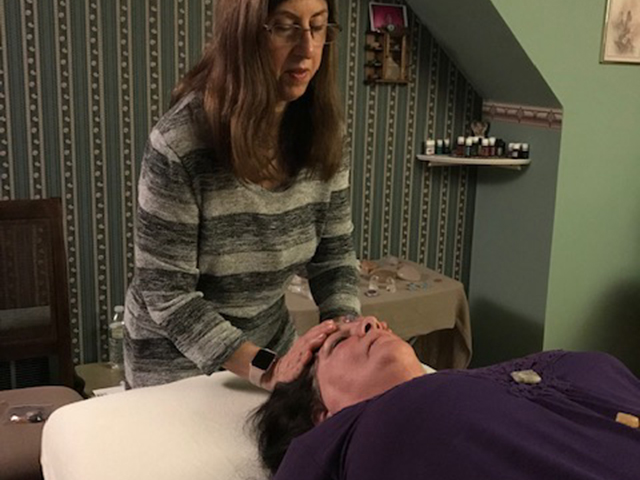 Date:   Sunday, October 16, 2022 
Time: 12:00 – 1:30 P.M.
Cost:   $20.00
Location:  Online
To register, contact Sue Marcus – spiritualseeker8@yahoo.com.
Are you drawn to crystals?
Would you like to learn how to heal yourself at a deep, cellular level?
Crystals are Magical.
Crystals energize us.
Crystals have amazing healing properties.
Crystals balance the chakras.
Crystals raise our frequencies.
Crystals empower our goals.
Crystals aid in our ascension path and spiritual growth!
Come and discover the magical properties of crystals and how this extraordinary healing tool can transform your life!  Crystals resonate at very high frequencies and can have a profound effect on our chakras.
In this hands-on class, you will learn:
 What is Vibrational Medicine?
The Sacred Sounds of Crystal Singing Bowls and their Benefits
The Human Chakra Energy System
What Crystals Have come to Teach Us
Properties of Crystals
Crystal Gridding
Cleansing your Auric Field with Selenite
Dates: Begins Saturday, October 29, 2022
Time:  10:00 A.M. – 11:30 A.M.
Cost: $10.00 (1 Class)
Series of 4 – $33.00 (Pre-paid)
Location: Hybrid Class – Online on Zoom and in-person, Massapequa, New York
Do you meditate on a daily basis? Meditation has been around for thousands of years. Achieve stillness in the body and bring peace to your whole being. In this Meditation Series, we will be focusing on a different type of meditation (each week).
Breathwork is a powerful tool to use in meditation. It allows us to let go of the outside world and create peace in our physical body. As we let go of thoughts, we can enter a state of deep relaxation. Meditation has been known to balance our body, mind and spirit.
In the next meditation class, learn how use Breathwork to begin your meditations. Learn how to connect with the Elemental energies of Earth, Air, Fire and Water through breathing techniques.
If you are local to Massapequa, you can attend in person. I will also be running the class on Zoom for those who would like to attend online.
You can purchase a series of 4 (pre-paid) or attend 1 class.
Benefits:
. Release stress from the body.
. Still the mind.
. Calm the emotions and achieve a peaceful state.
. Raise consciousness.
. Foster a positive attitude.
. Creates focus and clarity in achieving your goals.
Mother Mary's Blessing of Compassion Meditation
Date:  August 21, 2022
Time:  12:00 P.M. – 1:15 P.M.
Cost:   $12.00
Location: Attend online or In-Person
The Lavender Lady Sanctuary
Massapequa, New York
Come and experience this beautiful meditation on Forgiveness and compassion. Allow yourself to be immersed in the Divine Feminine energies of the "Blessed Mother."
She emanates the gentle energy of Feminine energy and is always watching out for humanity. In this meditation, let yourself receive her blessing of forgiveness and compassion. Transform your energy and open your Heart!
To attend in-person: contact Sue Marcus at spiritualseeker8@yahoo.com.
Stones of the New Consciousness
Date: Saturday, September 24, 2022
Time: 10:00 A.M. – 12:00 P.M.
Cost: $30.00
Location: Reiki for Your Life
Farmingdale, New York
Awaken to a new dawn of time! As the Earth's energies have accelerated to extraordinary levels, our higher spiritual centers are being activated with light codes that will help achieve our Divine Missions on Earth.
In the 2nd level, walk through the doorway and experience crystal healing at a new level. You will learn all about your Transpersonal/Etheric Chakras and how to activate your Divine Blueprint through the Soul Star Chakra.
Come and discover the "Stones of the New Consciousness," crystals that are aligned with the energies of "The Great Central Sun" and how they can help in our spiritual evolution! These specific crystals have manifested in our physical reality NOW to activate our paths as lightworkers.
In this class you will learn:
Stones of the New Consciousness and how they can accelerate our spiritual evolution
Activating your Etheric/ Transpersonal Chakras
Activating your Soul's Divine Blueprint Through the Soul Star Chakra
What crystals to use to evolve your consciousness and aid in your Ascension path?
Advanced Healing Layouts and More!