"Sue Marcus has presented numerous workshops at my Reiki space, including the Quantum Vortex Meditation, Visions Boards and Crystal Healing workshops. Her workshops are uplifting and informative. She has also joined me in offering special Reiki/Crystal healing sessions to clients. She is a very experienced, professional, compassionate and spiritual Practitioner, who enjoys being in service to others and helping people find healing and inner peace."  – Sheryl B.
Upcoming Workshops/Events
Crystal Healing Workshop
Level One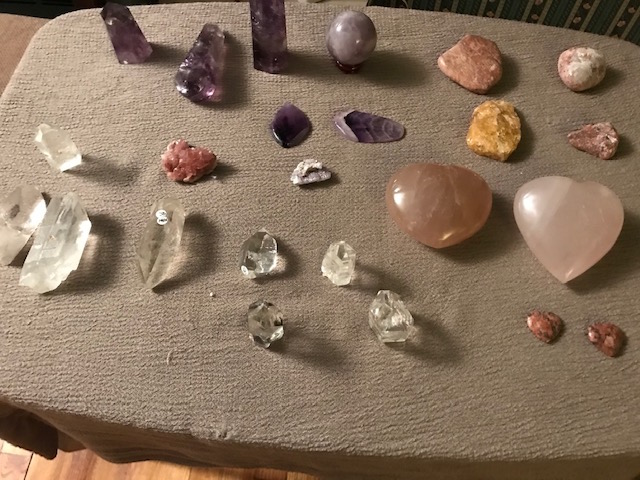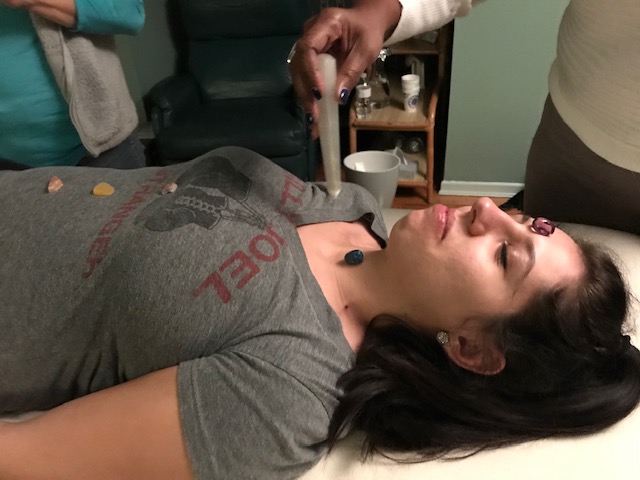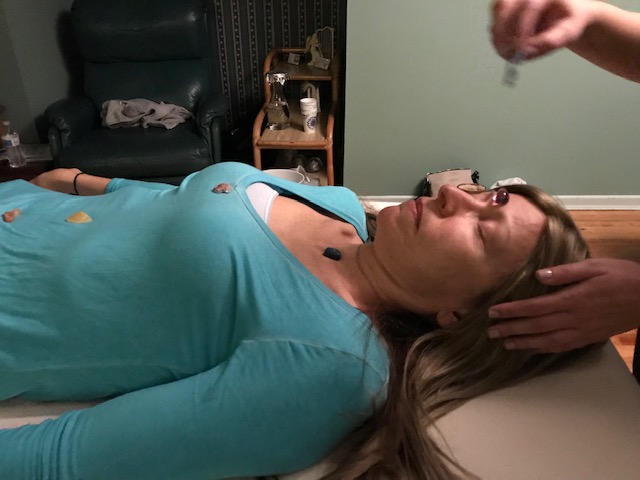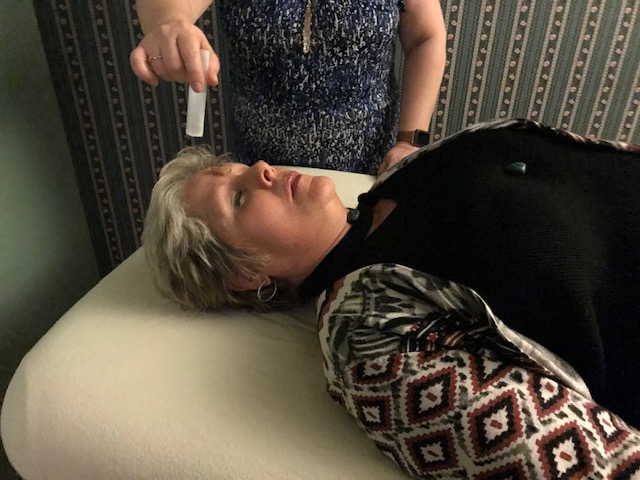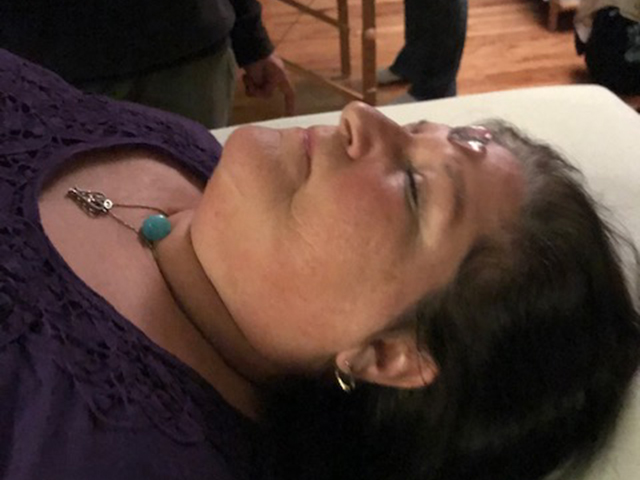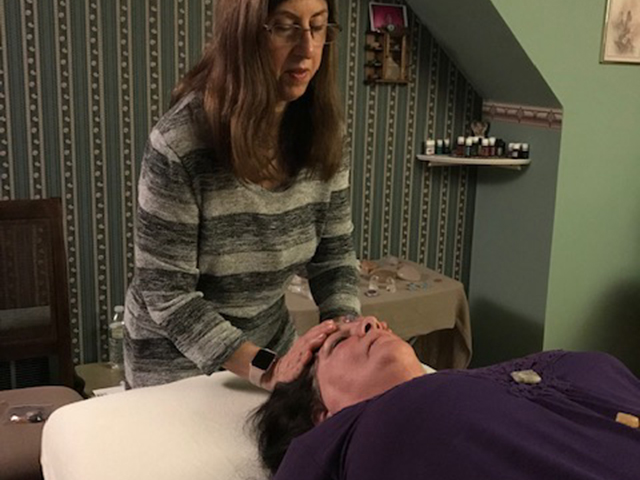 Date:   Sunday, March 27, 2022
Time: 12:00 – 1:30 P.M.
Cost:   $20.00
Location:  Online
To register, contact Sue Marcus – spiritualseeker8@yahoo.com.
Are you drawn to crystals?
Would you like to learn how to heal yourself at a deep, cellular level?
Crystals are Magical.
Crystals energize us.
Crystals have amazing healing properties.
Crystals balance the chakras.
Crystals raise our frequencies.
Crystals empower our goals.
Crystals aid in our ascension path and spiritual growth!
Come and discover the magical properties of crystals and how this extraordinary healing tool can transform your life!  Crystals resonate at very high frequencies and can have a profound effect on our chakras.
In this hands-on class, you will learn:
 What is Vibrational Medicine?
The Sacred Sounds of Crystal Singing Bowls and their Benefits
The Human Chakra Energy System
What Crystals Have come to Teach Us
Properties of Crystals
Crystal Gridding
Cleansing your Auric Field with Selenite
Healing Layouts and More!
Creating your Greatest Vision for the New Year
Vision Board Workshop
Date:  Sunday, February 13, 2022
Time:  12:00 – 2:00 P.M.
Cost:  $25.00
Materials you will need:
Oak Tag/Poster Board
Magazines, Photos, Images
Words/Text to inspire your vision.
Glue Stick or Tape:
And Any other Creativity Tools to help build your vision.
I will be sending out internet resources and supplying PDF File/Images as well.
Are you ready for the New Year? We start with a new, energizing palette to paint and create our extraordinary dream life. Tap into the creative fuel that is within your own being and ignite your passion. Creative Visualization teaches us how to visualize and imagine our manifestations before they are created on the Physical Plane on Earth.
This year, I will be teaching a Vision Board Workshop (online) and guiding you as you create your own Vision Board. A Vision Board is a pictorial representation of your ideal, dream life. You will place pictures, images, words and phrases that symbolize your manifestations. A guided meditation will be included where you can tap into your Creative Self and receive guidance on your vision.
What you will Learn:
Setting Goals/Intentions in building your Vision. What do you want to create?
A Guided Meditation to tap into your inner Creative Self,
Brainstorming with other like-minded people.
How Creative Visualization can aid you with manifestation,
The Law of Attraction and spiritual laws of manifestation.
How to Shift your Present Physical Reality.
Date:  Sunday, March 13, 2022
Time:  1:00 – 2:30 P.M.
Donation:   $10.00
Location: Online
To register, contact Sue Marcus at: spiritualseeker8@yahoo.com.
Come and discover the joy of connecting with your own "I AM Presence." The I AM Presence is one's individualized God/Goddess Self that is always guiding us on our path. It is our direct connection to our Divine Source and can help us manifest whatever we desire!
Learn how to build your Pillar of Protection and work with St. Germain's Transmuting Violet Flame of Forgivness, Compassion and Transmutation. The Transmuting Violet Flame can transmute karmic baggage, outer discordant conditions and anything that doesn's resonate with our Higher Self. Discover how to use invocations to affect a positive change in your daily life.
Listen to the workshop and meditation through Zoom. After you register, you will be sent the link to the workshop. You can listen to the meditation with your computer, IPhone or IPad. Handouts will be sent before the workshop.

Vibrational Healing with Aromatherapy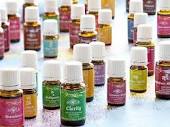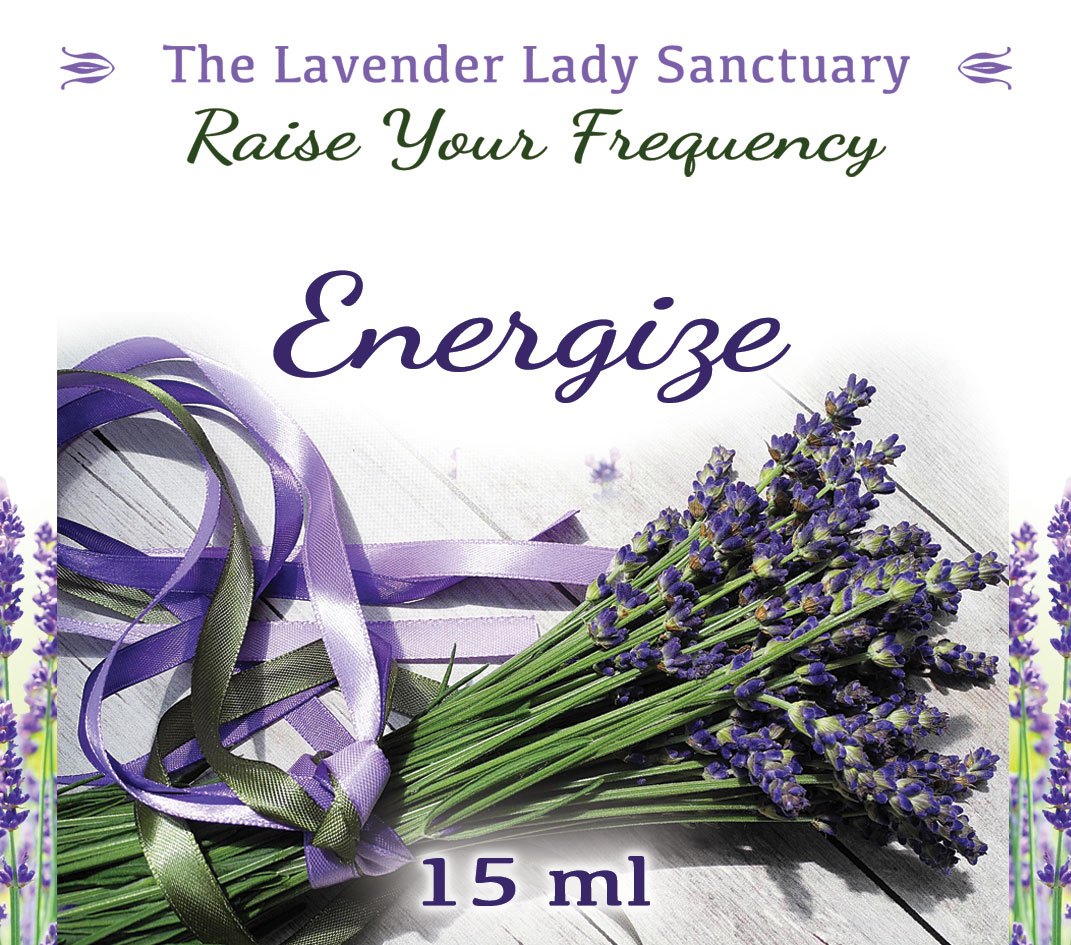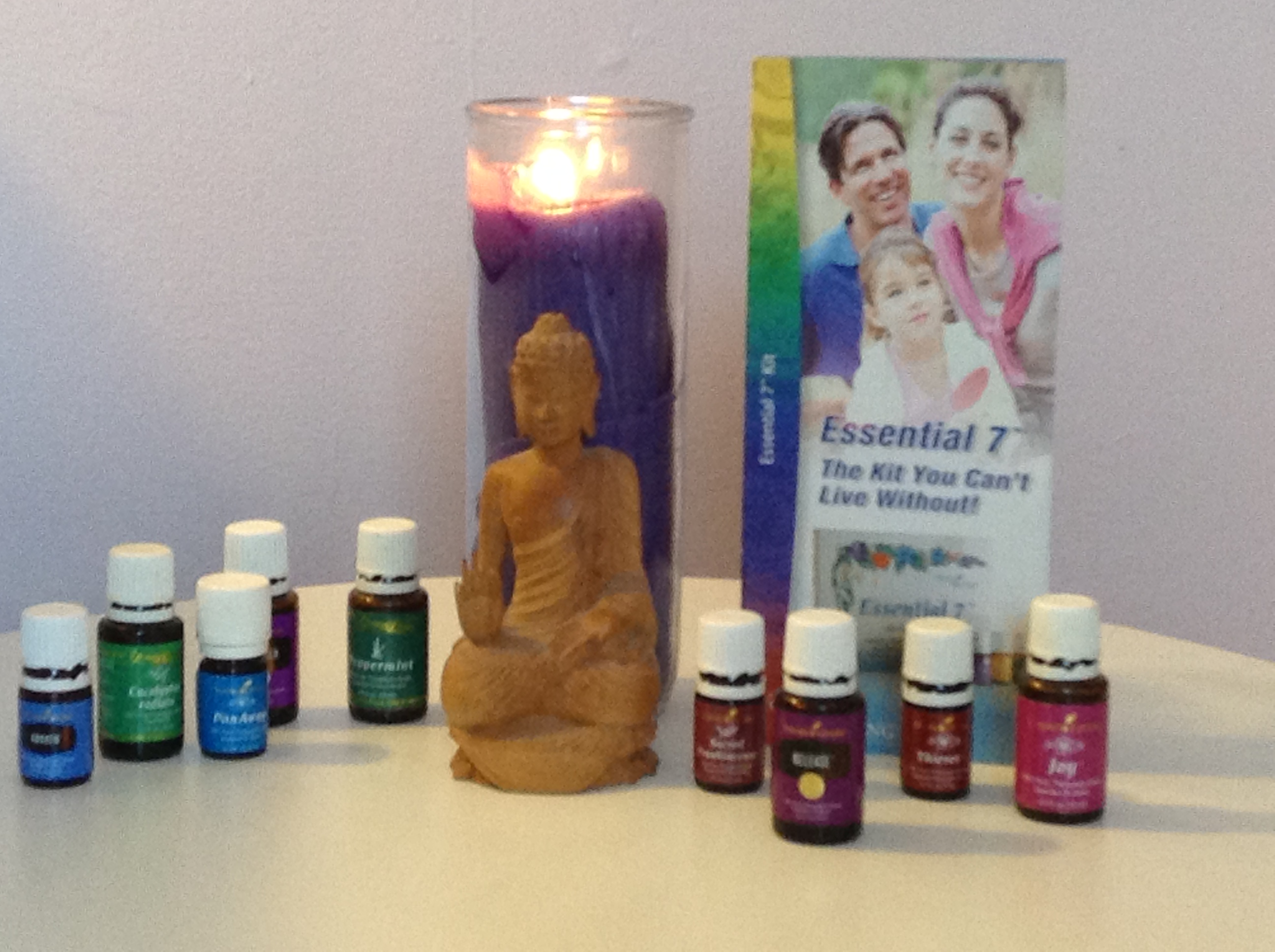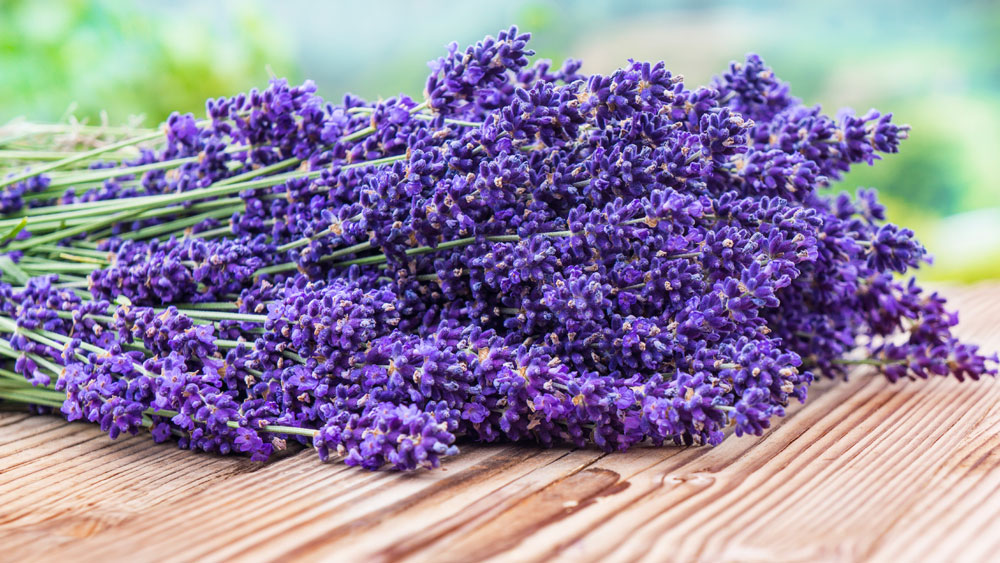 Date:   June 28, 2020
Time: 12:00 – 1:30 P.M.
Cost:   $20.00
Location:  Online
To register, click on Register Button. For more information, contact Sue Marcus at: spiritualseeker8@yahoo.com
Come and discover the magic of using essential oils in your daily life. Learn how to apply essential oils to your chakras and affect a positive change in your physical body. Aromatherapy was the Earth's first medicine and these sacred oils were used for a variety of purposes. In modern times, we use essential oils to balance our emotional energy, treat physical ailments and create a profound change in our immune system.
In this online class, you will learn:
 What is Aromatherapy?
 Benefits of Essential Oils
 Therapeutic Properties of Essential Oils
 The Magic of Lavender ("The Mother of Aromatherapy")
The ancient art of Anointing 
Creating an Essential Oil Blend and More!
Mother Mary's Blessing of Compassion Meditation
Date:  October 24, 2021
Time:  12:00 P.M. – 1:15 P.M.
Cost:   $12.00
Location: Online
Come and experience this beautiful meditation on Forgiveness and compassion. Allow yourself to be immersed in the Divine Feminine energies of the "Blessed Mother."
She emanates the gentle energy of Feminine energy and is always watching out for humanity. In this meditation, let yourself receive her blessing of forgiveness and compassion. Transform your energy and open your Heart!