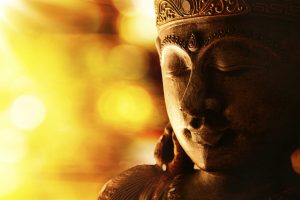 Reiki (pronounced Ray-Kee) is a gentle, yet powerful stress reduction technique that can promote healing.  The benefits of this healing technique are multifaceted.  It brings a sense of stillness and serenity into your physical body.  As you begin to relax, Reiki works on multiple levels of the physical, emotional, spiritual and mental bodies.  It directs our energy to flow in a natural, harmonious way and dissolves blockages in our chakras.
I am certified in the Usui Lineage of Reiki.  After I started practice Reiki, I was drawn to also learn Karuna Reiki (another type of Reiki).  For people on a path to enlightenment and awakening, Karuna Reiki opens up doorways of a deep, spiritual nature.  When I was first introduced to Reiki, I had a very powerful Karuna Reiki session.
The energy was different from Usui Reiki but was also a very deep and enlightening experience.  The energy felt ancient as well as mystical and I went into a deep, meditation state.  During the treatment, I traveled to a holy temple of light, surrounded by Divine beings of light that communicated a sense of oneness with the Divine.  As I came back to the room, I knew a sacred awakening had occurred within my own being.
When you become attuned to the 1st level of Karuna Reiki, you are immediately introduced to some sacred healing symbols.  You are able to work with karmic issues and past lives, releasing trauma and stress, shattering delusion as well as healing relationships.  Karuna is a Sanskrit word and is used in both Hinduism, Buddhism and Zen.  Karuna helps us in awakening to universal compassion.  It is very easy to have compassion for others but we also need to be generous towards caring for ourselves.
Karuna means any action that is taken to diminish the suffering of others and can also be translated as "compassionate action."  When individuals experience enlightenment, they report all beings are known as one.  It is natural to extend compassionate action or Karuna to everyone without distinction.  As we aid others and help them in their healing process, everyone benefits, since we are all one.  As we heal our own emotional wounds, we will heal everyone's wounds.
Karuna is the motivating quality of all enlightened beings who are working to bring suffering to an end on Earth.  As you develop Karuna in yourself, not only are you helping others, but you become more attuned to the Karuna energy that is being sent by all enlightened beings.  This healing modality can have a profound effect on our physical reality!  Imagine if everyone extended Karuna or Universal Compassion to others throughout the world.  We would definitely see the outside world reflect this wonderful energy.
"The best and most beautiful things in the world cannot be seen, nor touched…but felt in the Heart."–Helen Keller
Universal or unconditional compassion is a stream of consciousness, as is Universal Love.  While compassion is the desire to alleviate another's suffering, Universal Compassion assists in releasing the illusion of suffering for all beings.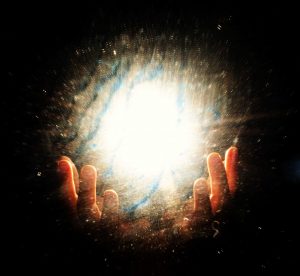 The energetic essence of the Karuna symbols helps us develop an awareness of parts of our personality that have been blocking us.  We also may have challenges in tapping into the Divine guidance that is available to us.  The symbols can help heal our shadow self, those parts of ourself that need our love to heal our Emotional Body into wellness.
In the process of healing, it is important to learn to fully understand our part in the Divine Plan for humanity.  We each have a unique role to play and need to actualize our Divine Blueprint.  As we gain more clarity for our Soul's Divine Blueprint, we use our energy every day in creative, positive and loving ways as we align more with the Divine Plan of our life.  Aligning with our Divine Plan allows us to heal ourselves and the World!
Enjoy your journey.  Remind yourself to cherish the process while achieving your goals.
Namaste,
Sue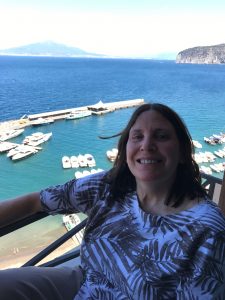 Share this...